1024 Main Street, Titusville, Florida 32796

vivianthomas62@aol.com | call: (321)383-4539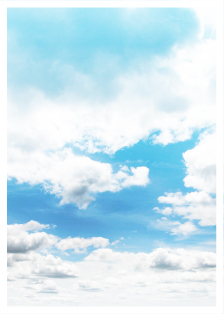 MAKE A JOYFUL NOISE! ENJOY YOURSEVLES.

MAY YOU BLESSED BY THIS AND ALL THINGS ON THE EARTH.

LIKE  MORE INFO?

Give us a call at

(321) 383-4539

PLEASE  CLICK ON  THE  BLUE STAR  TO ORDER YOUR TICKETS AND WE WILL SEE YOU THERE!  

6TH Annual KURTIS BLOW EXPLOSION

Friday, July 26, 2013 at 7:30 PM - Saturday, July 27, 2013 at 7:30 PM (ET)

Titusville, FL.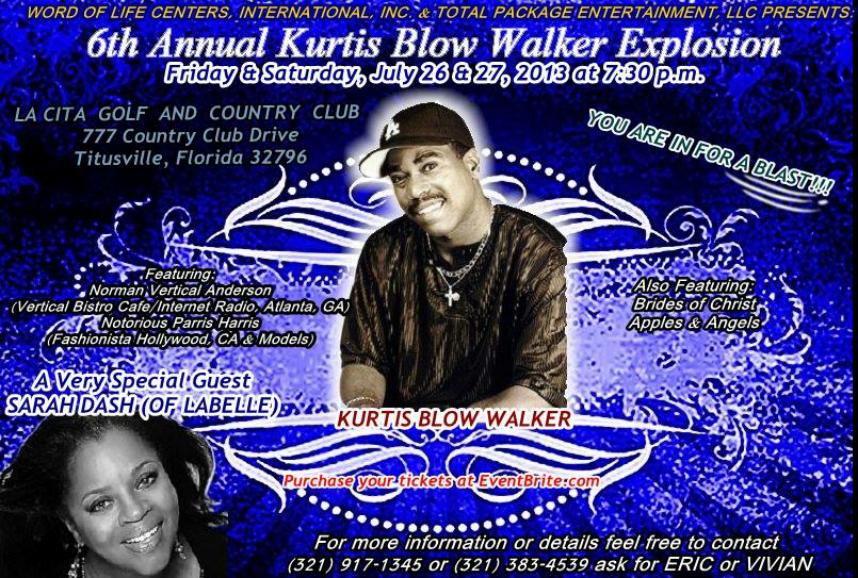 Who needs a Record deal?

Here is your big break!!!!

It's your time to shine

email kbkrushgroove@aol.com for info!!!