1024 Main Street, Titusville, Florida 32796

email: vivianthomas62@aol.com | call: (231) 383-4539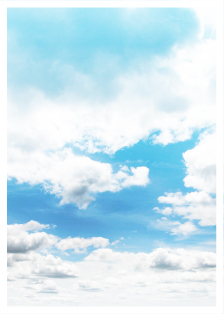 Headlining Our Supporters And Friends Around the World!

FOR MORE DETAILS OR WRITE US AT

Word of Life Centers, International, Inc

1024 Main Street, Titusville, Florida 32796

WANT TO BE A PART OF IT?

  PLEASE CALL 

(231) 383-4539


To visit Wendy Athey's website Worth The Reach Ministries.com  Please click the ok sign

To listen to WMIE 91.5. Please click on the bliue dot.